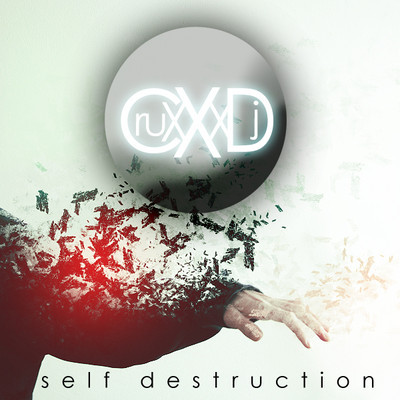 Mi amigo CruxXx DJ ha hecho el lanzamiento oficial de este original que suena excelentemente bien... disfruta y descarga!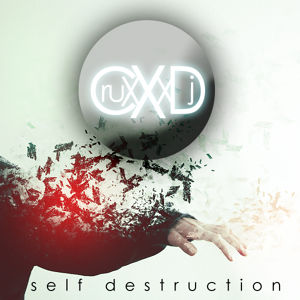 Self-Destruction [Original Mix] - CruxXx
http://soundcloud.com/cruxxxdj/self-destruction-originalcruxxxmix
About CruxXx:
CruxXx is a mexican DJ|Producer of 21 years old and since a lot time ago he has been interested in electronic music taking him to develop his production and mixing skills.

His sound is influenced by house music, from Israel to Ibiza, combining the basic elements of dancefloor music with a looking forward trend. CruxXx provokes and evokes happiness and ecstasy feelings for those he is mixing for and -let me say- he always does it.

His experience is raising tremendously and he has shared cabin with important DJ's as Oscar Velazquez (Mexico), Luigi Rocca (a.k.a. Marshall) (Italy), Jose Spinnin Cortes (Mexico) and Tony Dark Eyes (Mexico).
http://cruxxxdj.com/
http://www.facebook.com/CruxXDj
http://twitter.com/CruxXxDj
http://soundcloud.com/cruxxxdj