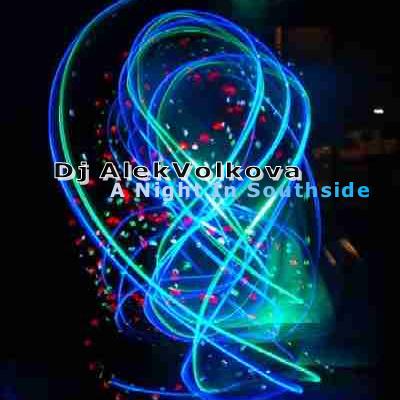 AlekVolcova tambien se une a esta gran party compartiendo set.. yeah!
Dj AlekVolkova - My Night In Southside (Set Mix)
http://www.mediafire.com/?boz0fnz2fnm
TRACKLIST:
Dj Lucerox - Free your Mind (Allan Natal Remix)
Eurythmics - Sweet Dreams (Frank Valency & Alan Garcia mix)
Escobar - Insomnia 2010 (Original Mix)
Miguel Alanis Feat Analiz - Keep Bringing Love (Adrian Dalera Final Mix)
Dudi Sharon Feat. Jouel - Love Me (Jossep Garcia Private 09)
Stereo Palma - Dreaming (Dave Darrell remix)
Adrian Dalera - Bearback (Breno Barreto Mix)
J-Zuart feat V-Butterfly - I feel Sort of Sexy (Original Mix)
MARK ALVARADO - SHOW ME THE NIGHT (J ZUART SHOW YOU MIX)
Mor Avrahami - Makes Me Wanna (Original Mix)
Kev & Lex feat Lemina Deluxxe -The Night Is Young (Jack Holiday & Mike Candys Remix)
Offer Nissim Ft Maya - First Time 2010 (Dj Muxtinck PVT Mix)
Offer Nissim feat. Maya - Im In Love Orbitadj Brake (AlekVolkova Reconstruction Mix)
Contacto:
http://alekvolkova.blogspot.com/
alekvolkova@hotmail.com
http://www.facebook.com/alekvolkova
Gracias Alek !!