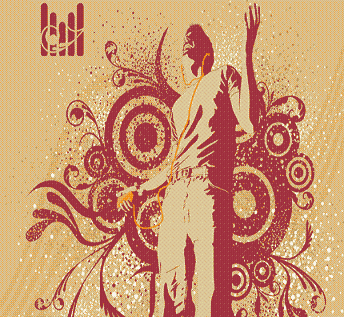 No olvides descargar y difrutar este suculento compilado de set & sessions!

Episode 7 - Beijing, Ibiza, Sao Paulo: September.8.2010
http://josespinnin.podomatic.com/enclosure/2010-09-08T02_39_14-07_00.m4a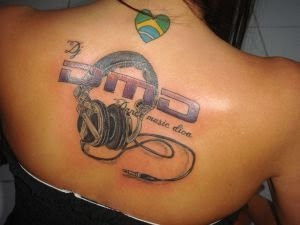 DanceMusicDiva September 2010 Mix
http://dancemusicdiva.podomatic.com/enclosure/2010-09-13T06_46_24-07_00.mp3

DJ Luis Ache - B-Day Session 2010 [Official]
http://www.mediafire.com/?qil8tc8p1een3oe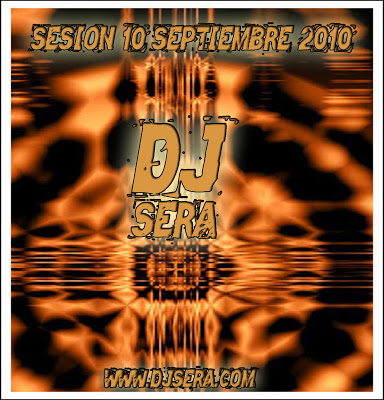 Sesión Onda15 Radio by Dj Sera 10 Septiembre 2010
http://www.4shared.com/audio/V2f1gGb8/10septiembre10.html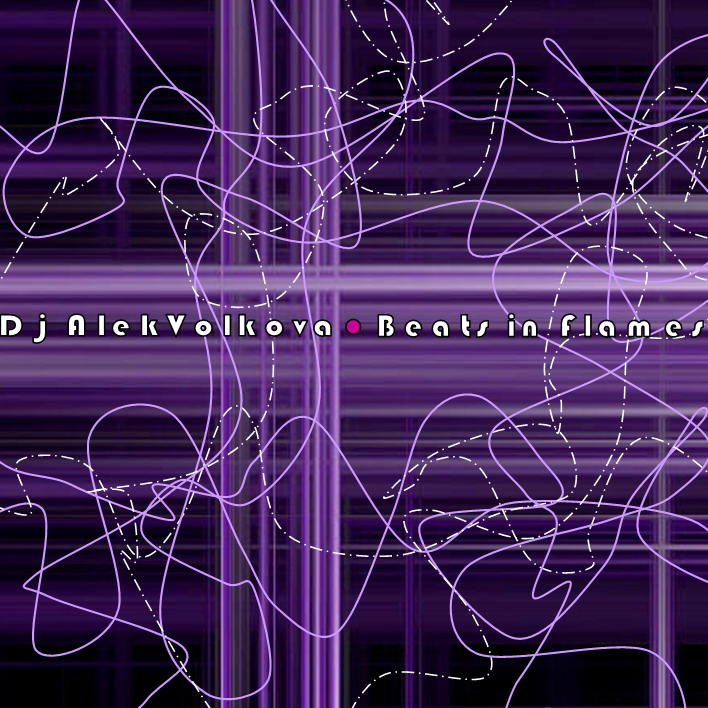 Dj AlekVolkova - Beats In Flames [Set Septiembre]
http://www.mediafire.com/?hju0cqfkr1lug2d

Tracklist:
UltraDee - Love (Original Mix)
Mario Ochoa - Big Spender (Ricardo Andragorax Edit)
Tony Dark Eyes feat. Oscar Vlzqz & Chela - Muero Por Ti 2010
Mark Alvarado - Haaa Ha Ha - (Original Mix)
Miguel Alanis Feat. Analiz - Keep Bringing Love (Oscar Velazquez Circuit Mix)
Naturally (Tony Dark Eyes HeadLiner Mix)
J Zuart feat C Zar- Dance All Night (Jonnas Roy Mix)
All The Lovers (Oscar Velazquez Higher Love Rework)

Rock & Tribal Set - Chris Turner
http://www.mediafire.com/?ol0xby5dpo9a7m2


Armero Dj - Mixing My Story In The Silence Live At Demas Factory [The Farewell Session]
http://www.mediafire.com/?58en7c7iuaotu5i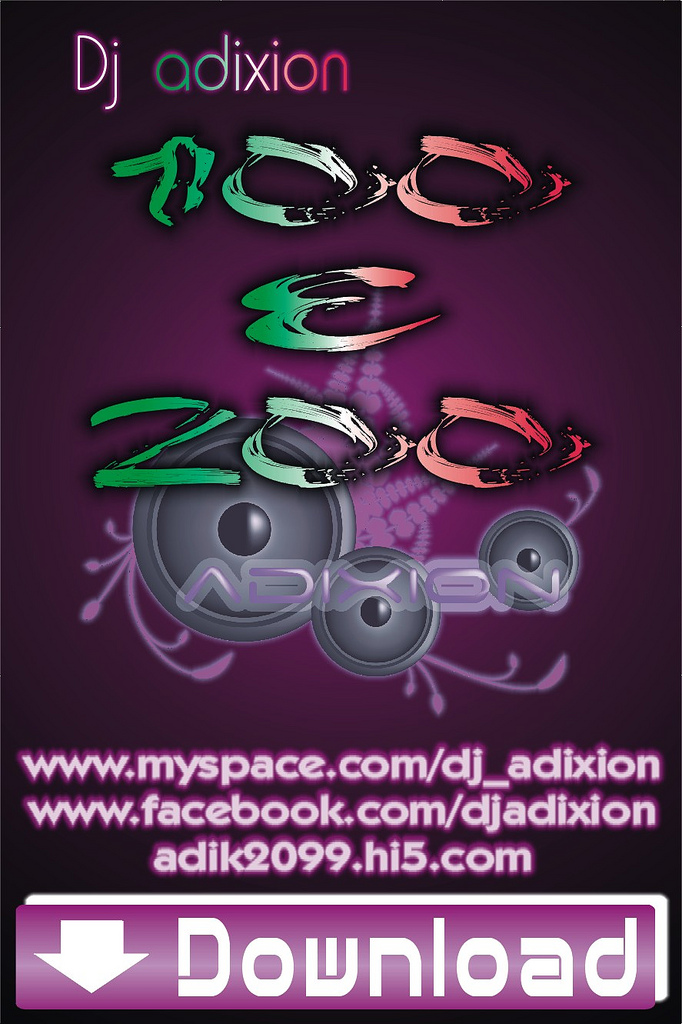 Dj Adixion - 100 & 200 [Set]
http://www.mediafire.com/?stac7wo1rj6f8t8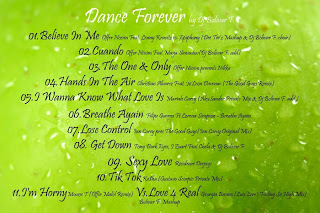 Dance Forever by Dj Bolivar Fuentes
http://www.mediafire.com/?80d3v2djfp1datd
"...generalmente esas mini sesiones es de las canciones que más me van gustando, de lo que escucho por todos lados y se los paso a mis amigos a manera de recopilación para que pasen un rato agradable." Dj Bolivar Fuentes.
Gracias Bolivar! "The True Party, Never Ends"