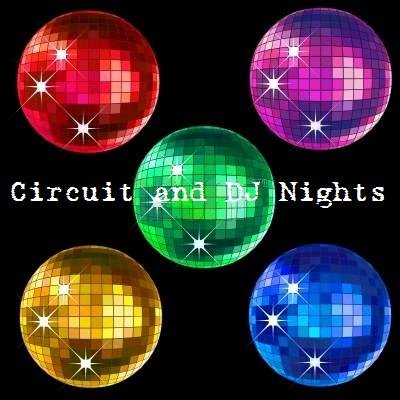 Señores Agosto termina, mas no los beats que mueven la escena nacional e internacional.. Disfruten!!

Y aprovecho para informarles que Circuit & Dj Nights sigue aún en stand-by, pero no desesperen por que tanto Joalh como yo los extrañamos horrores!! Asi que 'por mientras' gozen de esta session inspirada en... Joalh, en que te inspiraste para elaborar el set?? Literal al titulo??
He Dicho, el retorno de su programa 'circuitero, arrabalero y todo lo que termine en ero' esta de regreso, mas pronto de lo que imaginan!

Joalh [Circuit & Dj Nights] - Rush And Drugs V2
http://www.mediafire.com/?j6ydzaiz3mp6tee

Shakin' 5 - Edson Pride Set Mix [Ago '10]
http://events.edsonpride.podomatic.com/enclosure/2010-08-29T17_35_46-07_00.mp3

TRACKLIST:
1. Edson Pride & Cyon Flare - Free Your Body (Edson Pride Slut & Dirty Mix)
2. Ralphi Rosario & Pagano - Questa Fantasia (Ralphi's Fanta Chocha Mix)
3. Sweedish House Mafia - One (E-Thunder Dub)
4. Yinon Yahel - Trumpet Boy Disturbia (Original Dub)
5. Jonnas Roy - In The Music (Original Mix)
6. Randy Friess - Down On Me (Edson Pride Massive Mix)
7. Mario Ochoa - Big Spender (DJ Bob At Private Mix)
8. The Pussycat Dolls - When I Grow Up '2010 (Jose Jimenez Circuit Mix)
9. Alexxa - The Reason (Mister Jam Club Mix)
10. Pedro Diaz - Champagne (Midnight Society Remix)
11. HytraxX - Bring It Back (Edson Pride Remix)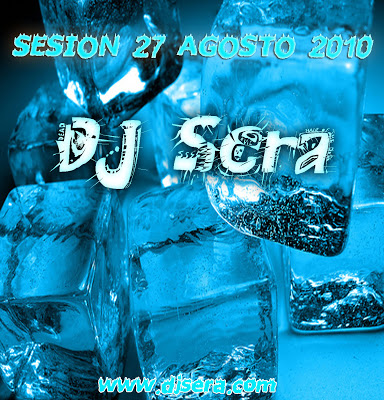 Sesión Onda15 Radio by Dj Sera 27 Agosto 2010
http://www.4shared.com/audio/ov64oHmo/27agosto10.html

Nation Club 2º Aniversario - Dj Joel Garcia - Emotions [Exclusive Set] coming soon!!

Dudi Sharon - Aima Dickkted Set 2010
http://www.sendspace.com/file/gmdy6u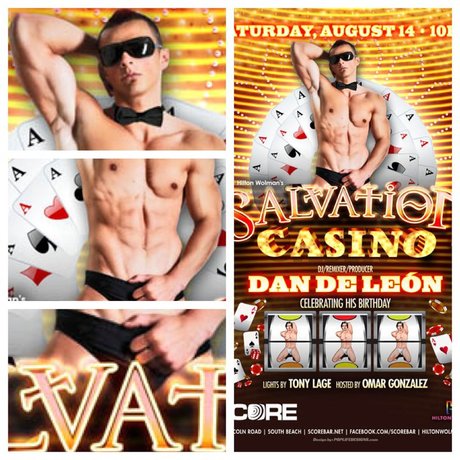 De Leon's Birthday: Live In Miami Beach, August 2010 [Episode 4]
http://dandeleon.podomatic.com/enclosure/2010-08-25T20_33_10-07_00.mp3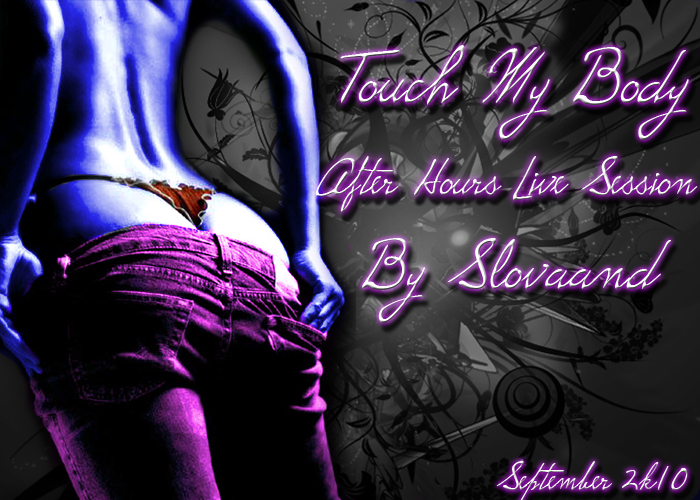 Touch My Body (After Hours Live Session By Slovaand September 2k10)
http://www.mediafire.com/?n3hlxy4pq31k7gq

:::TRACKLIST:::
1.Edward Maya feat. Alicia - Stereo Love - (RoNaLd Rossenouff & LéE GuEdEz PrIvAtE ReMiX)
2.Audiowhores & Haze - Stay (Joe Parra & Augusto Baeza Ft. Dj Rostro)
3.Dj Jonnas Roy - In The Music (Original Mix)
4.Ranlusy -Touch Me And Fuck Me (Petech & Cesar Dash 2010 Pvt Rmx)
5.Ultradee - Love (Tony Dark Eyes Clapping Ass mix)
6.J Zuart Ft C-Zar - Dance All Night (Dj Jonnas Roy Mix)
7.Milk Inc - Sleepwalker - (Frank Valency & Dj Tkila) [Slovaand pvt Reconstruction]
8).Isaac Rodriguez & Avi Tapia - Tasty Pace (Hever Jara Remix)
9).Tony Dark Eyes Ft. Chela Rivas - Bailando (Xookwankii Elite version)
10).Isaac Rodriguez - Ardelo (Original Mix)
11).Carlos Gomix Feat. Monik Lozan - We Are The Party (BeatAllFusion)
12).Alicia Keys - Empire State Of Mind (HytraxX Remix)
13).Isaac Rodriguez & Dj Nesda - Feeling Good (Original Mix)
14).Adrian Dalera - Razor Beats (Xookwankii Elite Version)

Cezar Flores - Orange
http://www27.zippyshare.com/v/7460857/file.html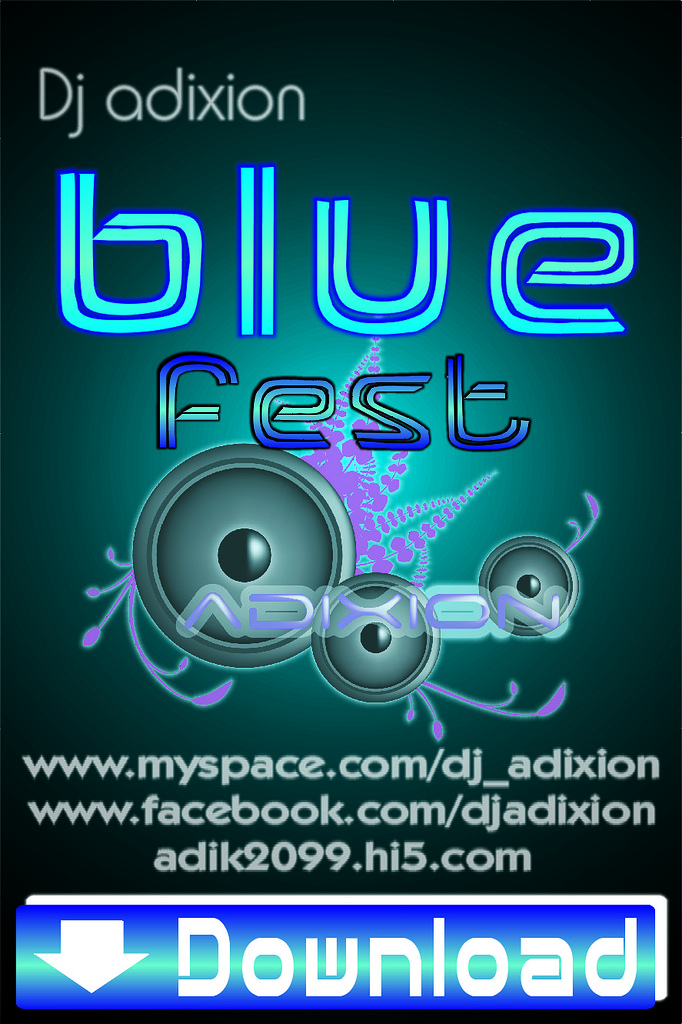 Dj Adixion - Blue Fest [Mix Set]
http://www.mediafire.com/?hmxmvthr2b6xz3u