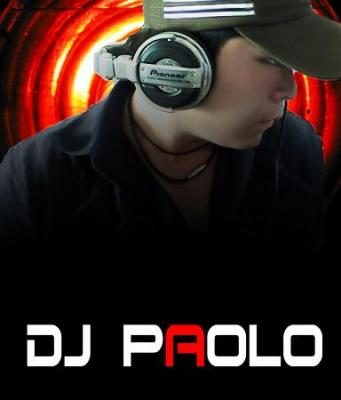 Con un poco de retraso pero mas vale tarde que nunca.. Paolo se une a la fiesta de celebracion !!
Power Beats !! (Southside Power Set Mix) Paolo B.
http://www.mediafire.com/?ttjyxmnzdnc
Tracklist:
Love 4 Real (Luis ErRe Feeling So High Mix)- Georgia Brown
Show Me The Night (Omar Ramirez Remix) - Mark Alvarado
move me (vocal mix)- dj isaac rodriguez & eduardo rayon ft. j.bolivar
Hardy Tech (Original Mix)- The Raytech
Belive (E-Thunder Private Mix)- Ministers De La Funk Feat. Jocelyn Brown
Let's Get Happy 2010 (Xavier Santos Freak Tribe Mix)- Jesse Garcia
Voodoo (Original Mix)- The Raytech
Jumble - Free Your Mind (Ricardo Reyna Digital Drums Mix)
MUSYCK (Original Mix)- dj Carlos Tribal
Wanna Lick It (Alvaro Remix)- Schmoove and Brothers D
Tribal Is Here To Stay [Dave Rose Remix] - deka
Gracias Paolo !!