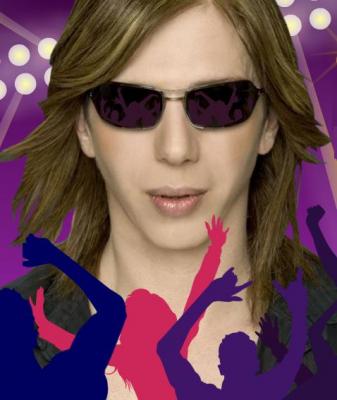 Y para quitar el mal sabor de boca del FinDe pasado, entramos de lleno a la recta: party, beat & more party !!
Dj Edgar Vlzqz Set Octubre 2009 (Paco Segoviano B-Day Party)


http://www.sendspace.com/file/4c60tt
DJ Hector Fonseca Live in Toronto (Prism Pride Main Event)

http://www.mediafire.com/?mj0qzt03z50
Dj Mauro Mozart - Musical Breathing - [Set Mix Outubro]

http://www.mediafire.com/?myjwmztdilw
DanceMusicDiva October '09 Mix (Thanks karmabeat.blogspot)


Tracklist:

Leave The World Behind - Laidback Luke feat. Deborah Cox,
Sound Of Missing you - Ameerah (Morais Mix),
Disco Lights,
Mr. Charming - Epiphony (Bryan Reyes Mix),
So Sexy - Dub,
Say The Word - Erick Morillo & Richard Grey feat. Maboo & Nicole Da Silva - (Thomas Gold Remix,
Life Goes On - Richard Grey Vs Erick Morillo And Jose Nunez Ft. Shawnee Taylor,
I Don't Want You,
I Try - Mike Cruz & Lei Lorien,
Million Dollar Bill - Whitney (Freemason Mix),
JMB (Private Mix),
Jump Up & Down - Mike Cruz, Inaya Day,
Burning - Juan Kidd and Mark Brown.
http://dancemusicdiva.podomatic.com/enclosure/2009-10-07T13_23_31-07_00.mp3
Tony Dark Eyes (September Set '09)

http://www.mediafire.com/?umjmhztylei
The Sound Circuit Parte 2 Mixed by D-gital Dj 2009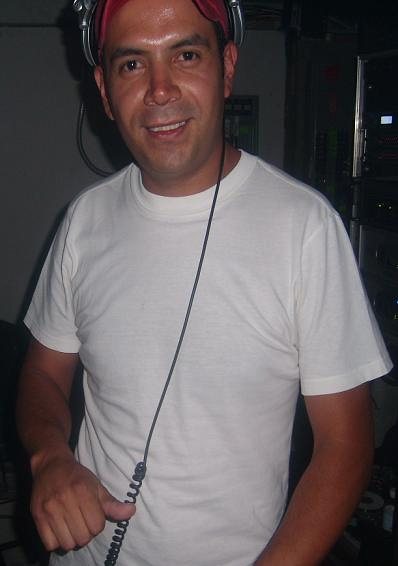 http://www.mediafire.com/?zmzk1jmygtn
Stronger Than Ever Set By Richie Zavala

Tracklist:
1.-Aran Shades - Mas Que Nada (Mark Alvarado Circuit Private Mix)
2.-Inna- Love (Dj Or Kappach Remix)
3.-Britney Spears - 3 (Joe Parra Tribe Mix)
4.-Lady Marmalade (E-Thunder Remix)
5.-J Zuart Feat V-Butteefly- I Feel Sort Of Sexy (Original Mix)
6.-Madonna- Celebration (Orbitadj Loveliness Sound Mix)
7.-Orbita Feat Aranxa - My Musik (Bryan Reyes Galactic Dub)
8.-Xoowankii - Carnavale (Original Mix)
9.-Carolin Harding - You´re Gonna Love Me (Kafajest Club Mix)
10.- Whitney Houston - I Didn´t Know My Own Strength (Bryan Reyes Private Big Room Drama Mix)
http://www.mediafire.com/?izlihtxyaw2
Session Offer Nissim By Dj Phantom '09 [Tribute]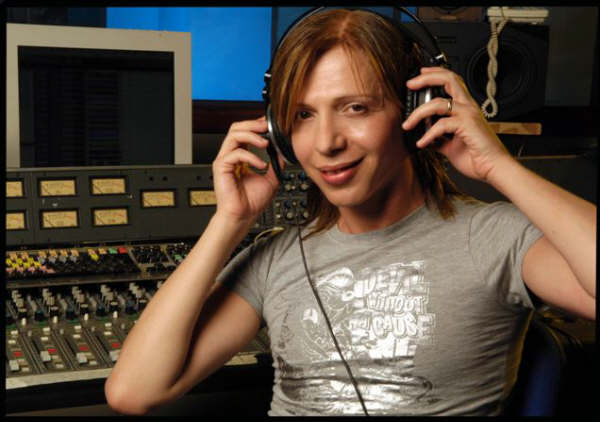 http://www.mediafire.com/?3l2z22m2ml2
UPDATE !!
DJ Daniel Castillo - Good Trip 8 (Session 2009)

http://www.4shared.com/file/138578600/5d2ae429/DJ_Daniel_Castillo_-_Good_Trip_8__Session_2009_.html
Erich Cervantez Summer Set Mix '09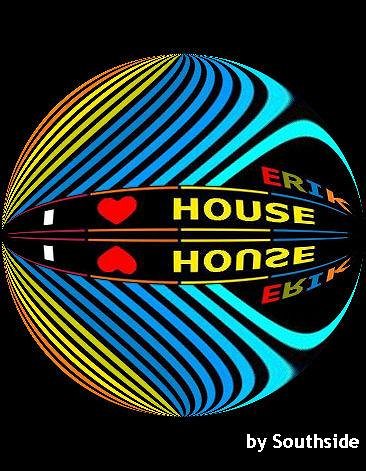 http://www.4shared.com/file/140630229/9e432d2c/Erich_Cervantez_Summer_Set_Mix_09.html
Disfrutenlos !!