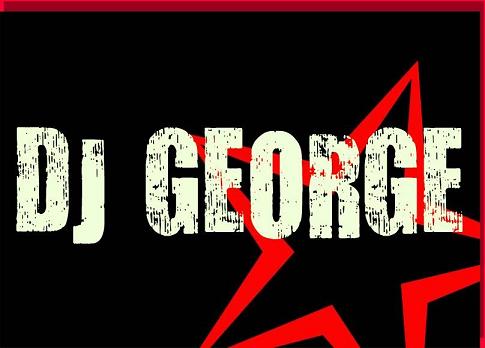 Calentando motores ya desde hoy lunes !!
B-Day Bash Tracklist:

Mor Avrahami - How Bad It Feels Inside (Original Mix)

Allan Natal Ft. Georgia Brown - Loneliness (Allan Natal Club Mix)

Agnes - Release Me (Filipe Guerra Remix)

Deep Influence - Rise (Deep Influence Anthem Vocal)

Nebbia - Shine Forever (Bryan Reyes Private Mix)

Altar and Jeanie Tracy - Turn It Out (Nick Corline Remix)

Dudi Sharon Feat. Jouel - Love Me (Private Club Mix 09)

PussyCat Dolls - Jai Ho (J Zuart Tribe In Pride Mix)

Lily Allen - The Fear (DUOP! Anthem Dub Mix)

Nonno Prior feat. Anubis - Femenina (Luis Ache Gay Pride Dub Remix)

http://www.mediafire.com/?yutlynz2yhj
Gracias mi buen George por compartir set !!